Replacement Grill Igniter for Weber Spirit 200&300 Series Gas Grill Models with Up Front Controls #69871 (Model Years 2013 and Newer) (JWB69871)
productsweb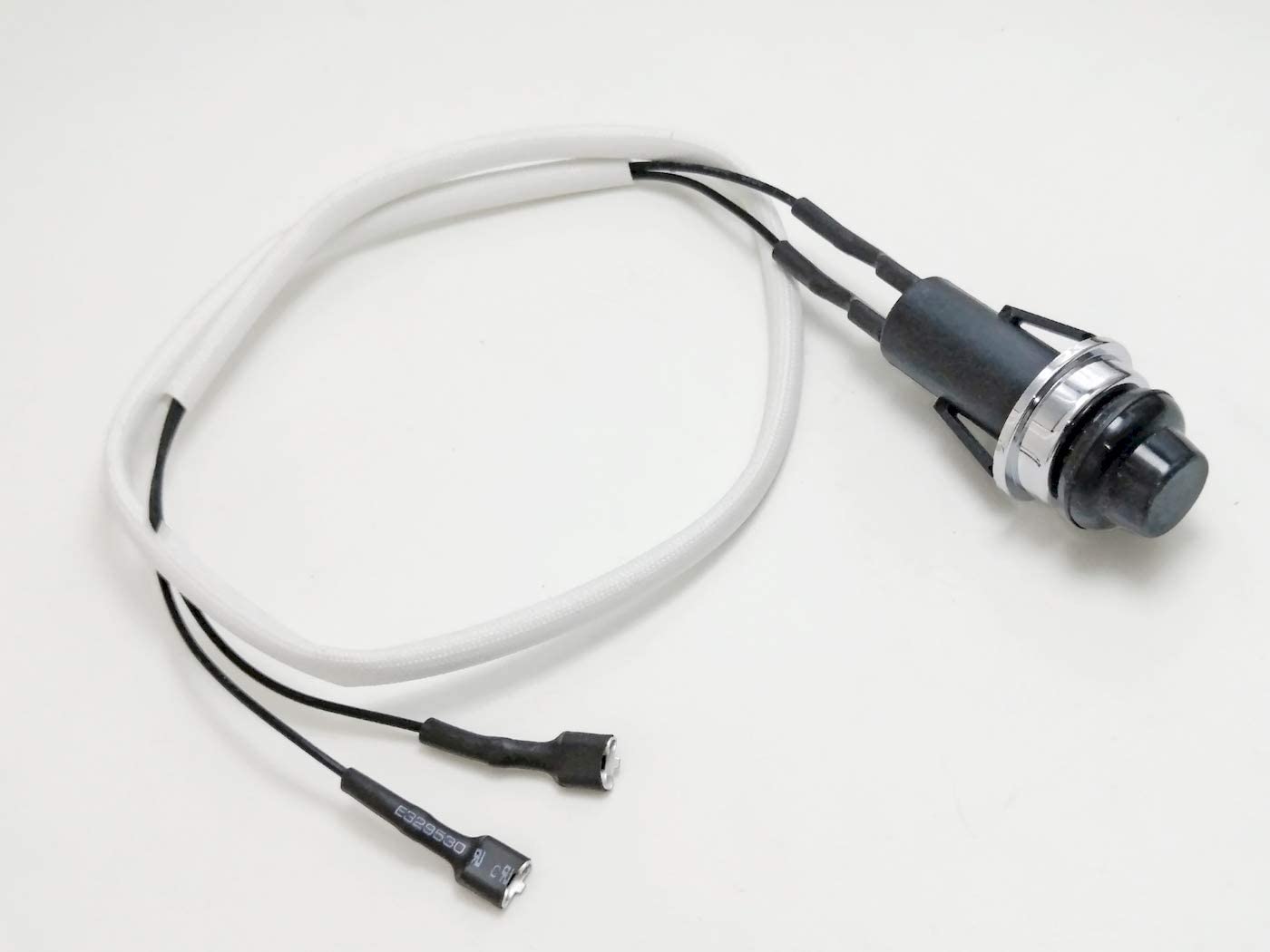 Replacement Grill Igniter for Weber Spirit 200&300 Series Gas Grill Models with Up Front Controls #69871 (Model Years 2013 and Newer) (JWB69871)
---
Details

Product description
Size:JWB69871

Replacement Grill Igniter for Weber Spirit 200&300 Series Gas Grill Models with Up Front Controls (Model Years 2013 and Newer) (JWB69871):
Fit for Weber Spirit E210, E220, S210, S220, Spirit E310, Spirit S310 Spirit E320, Spirit S-320, Spirit E-320, Spirit SP330 (Model Years 2013-2017).

Package Includes:
1 x igniter button with wires measure approx 21-1/4".

Note:
Not include AA battery. Aftermarket Replacements, replacement for weber #69871. Not Weber original parts.
The brand names we mentioned just work as product adaptability, not worked as trade mark use, kindly noted.
Please keep away from children under 3 years old.