Grill Grease Bucket Liners Replacement Parts for Traeger Wood Pellet Grill & Smoker (32liners)
productsweb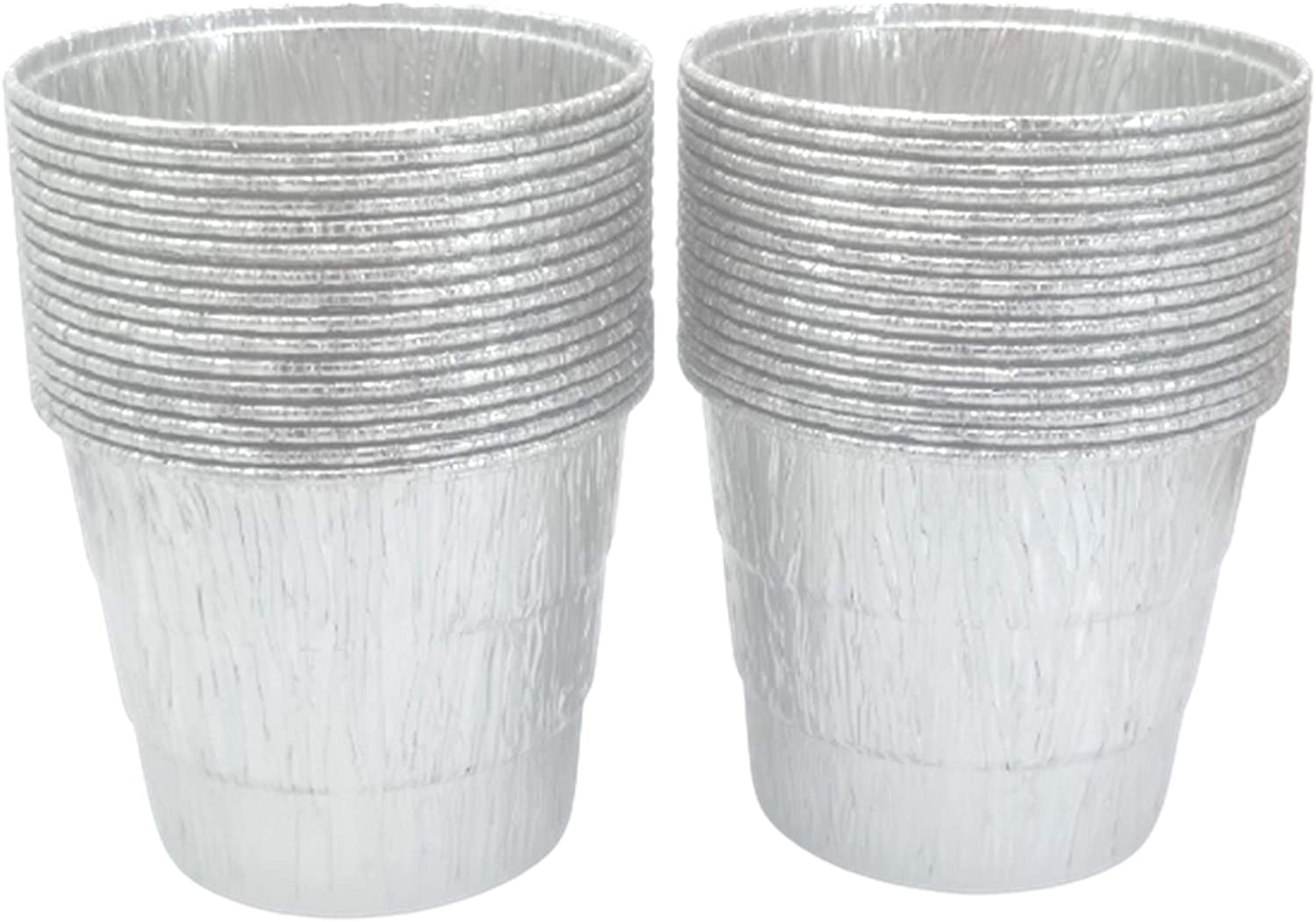 Grill Grease Bucket Liners Replacement Parts for Traeger Wood Pellet Grill & Smoker (32liners)
---
Details
Grill Grease Bucket Liners Replacement Parts for Traeger Wood Pellet Grill & Smoker (32liners)
Fits for Tailgater, Bronson, Junior, Junior Elite, Pro 575, Ironwood 650, Pro 22, Elite 22, Renegade, Pro 20, Eastwood 22, LoneStar, Heartland, Homestead, Pro 780, Ironwood 885, Pro 34, Elite 34, Eastwood 34, Silverton, Silverton 620, Silverton 810, Century 22, Century 34, Select Pro AND Select Elite.
Package Includes:
32 x Disposable Foil Bucket Liner
Note
DO NOT FIT FOR PIT BOSS & CAMP CHEF
DO NOT REPLACE FOR SCOUT/RANGER/PTG,TRAEGER MINI GREASE BUCKET LINERS
Enjoy Your Better BBQ life:
※FAST EASY CLEAN UP
Simply insert 15 disposable foil bucket liner into your grill's grease bucket together , grill away, then toss when full,one by one. It's ready to catch your grill's grease and oil run off for easy clean up and maintenance.
※KEEP HAPPY & PELLET BBQ MORE
Minimize grill clean up and maximize your grilling experience with a disposable drip bucket liner. Gone are the days of scraping grease from your bucket. Enjoy your juicy rack of ribs without worrying about the greasy bucket grill cleanup that's waiting for you if you don't use bucket liners.
※SAFE REPLACE THE LINER
Do not replace the bucket liner with HOT GREASE to prevent scalding,let the grease cool when after cooking, and safely dispose of the bucket liner to avoid another greasy cleanup.