WAITCOOK 20-Pack Grease Tray Liners/Drip Pans Replacement for Member's Mark 4-Burner Outdoor Flat Top Gas Griddle
productsweb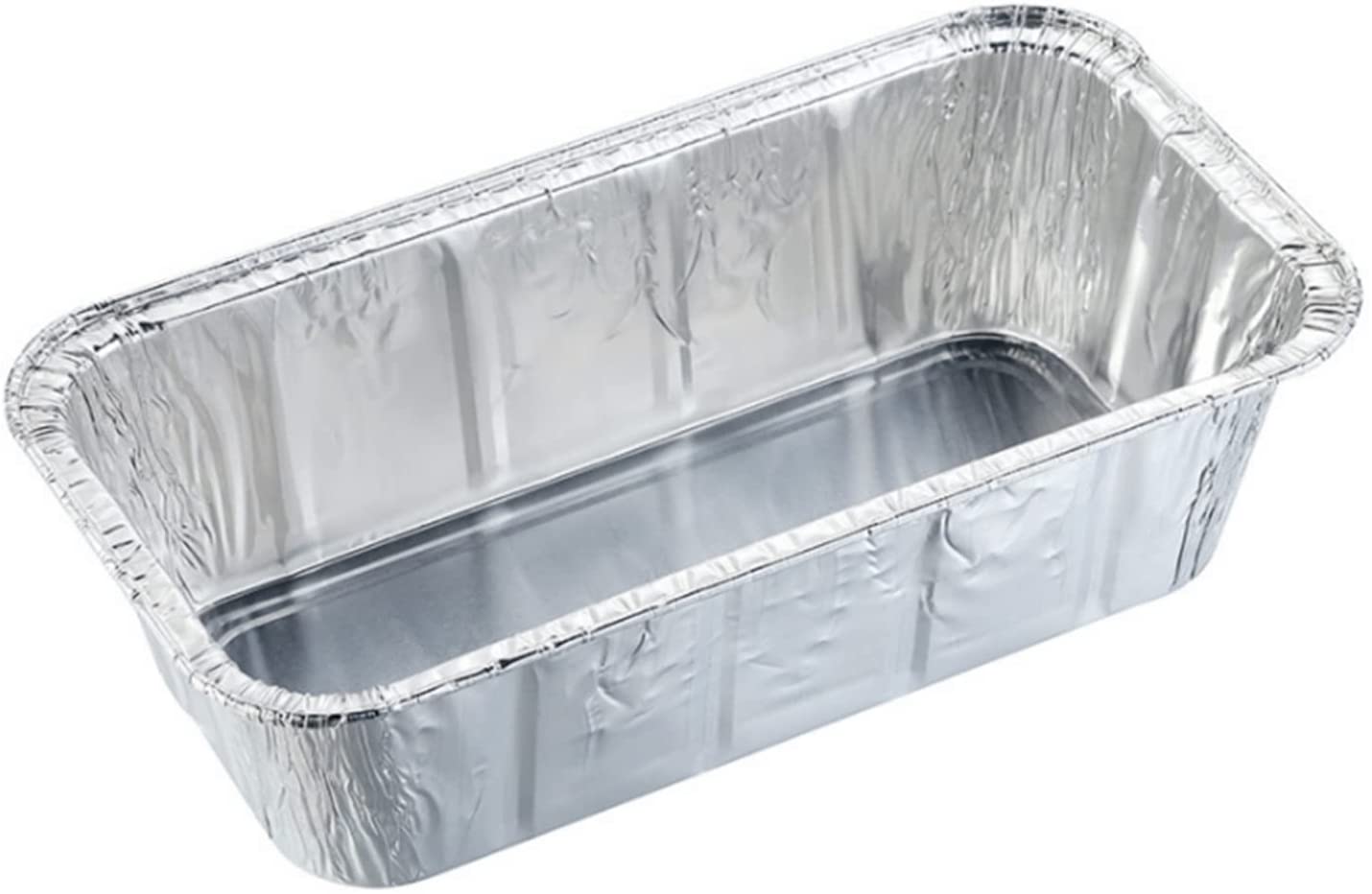 WAITCOOK 20-Pack Grease Tray Liners/Drip Pans Replacement for Member's Mark 4-Burner Outdoor Flat Top Gas Griddle
---
Details
Compatible with Member's Mark 4-Burner Outdoor Gas Griddle: GR2298901-MM.5-Burner Gas Griddle G70301-1 from Sam's Club.Don't Fit for Blackstone and Other Griddle.

Keep Griddle clean-up simple with these heat-proof aluminum grease pan liners. These disposable liners should rest completely within your Member's Mark Gas Griddle Grease Cup.

Fit for the Members Mark 36 inch griddle grease pan. Pans are sturdy and easy cleanup.Easily insert and remove liners as needed.

Includes:20 Pack Grill Drip Tray / Drip Pan Liners.Heat Proof Aluminum, Light and disposable for easy grill cleanup.

Spend more time grilling and less time cleaning with Our Grease Drip Pan Liners. These aluminum foil liners are disposable so just ditch your used one, set a new one in the grease trap, and Member's Mark Griddle on.