WAITCOOK 3-Pack Door Switch Replacement Part for Masterbulit Gravity Series 560/1050 XL Digital Charcoal Grill + Smoker
productsweb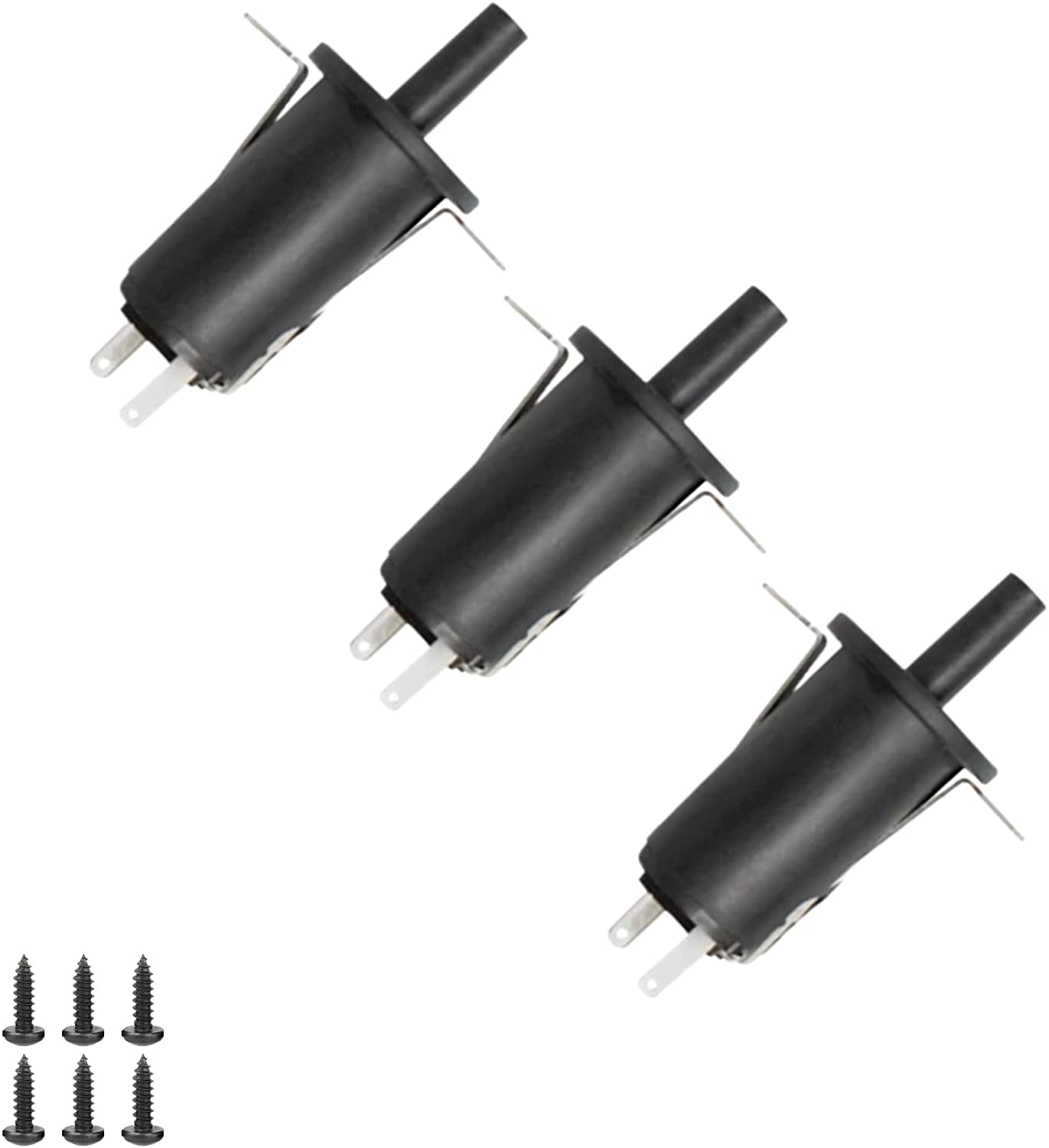 WAITCOOK 3-Pack Door Switch Replacement Part for Masterbulit Gravity Series 560/1050 XL Digital Charcoal Grill + Smoker
---
Details
Fit For masterbuilt 560 Digital Charcoal Grill + Smokers,Replacement Part Numbers: 9904190041- Lid/Door Switch

Compatible with Gravity Series Digital Charcoal Grill: MB20040122, MB20040220, MB20040221, MB20041020, MB20041220, MB20041320

Includes:3 pcs Lid/Door Switches(Ash door switch/Hopper lid switch/Lid Switch).

taking apart and upgrading Door Switches for your MasterBuilt 560/800/1050 Digital Charcoal Grill + Smokers.

If you have any questions about the installation and fit models.Don't hesitate to contact us via email or "amazon message".We will help you solve the problem within 24 hours and give you a satisfactory reply.